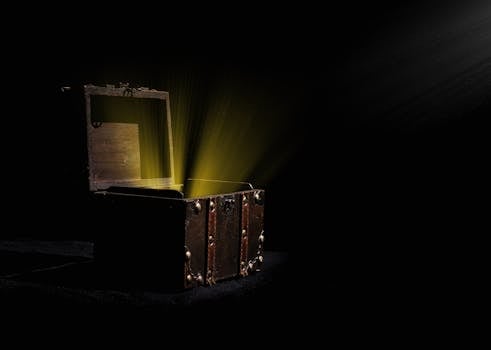 Had to share this brilliant folder naming system with you….credit to the PhDer who came up with it but has remained anonymous…
Pretty much name things as per the phase of the event.
01_Research Plan
02_Research Proposal
03_ Ethics
04_Method
05_Data
06_ Results
07_Findings
08_For exam
Or For a literature review
01_Scope
02_Search
03_Draft
04_Publish
Your sub folders within each folder would be related to each phase, making it easier to locate everything.
It's a good idea to put a README set of instructions that explains your folder naming logic too (incase you get amnesia).
Plus, my 2 favourite must have folders / subfolders: A "Reference" folder where you save any resources / references / info.
Sharing is Caring 🙂 Feel free to let us know if you have an awesome system going too.
Best wishes!!